QUALITY AND ECONOMICAL MANAGEMENT SERVICES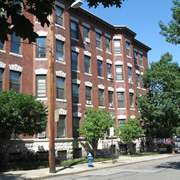 PROPERTY MANAGEMENT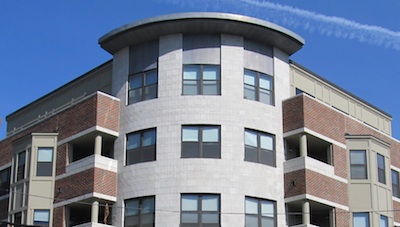 FINANCIAL MANAGEMENT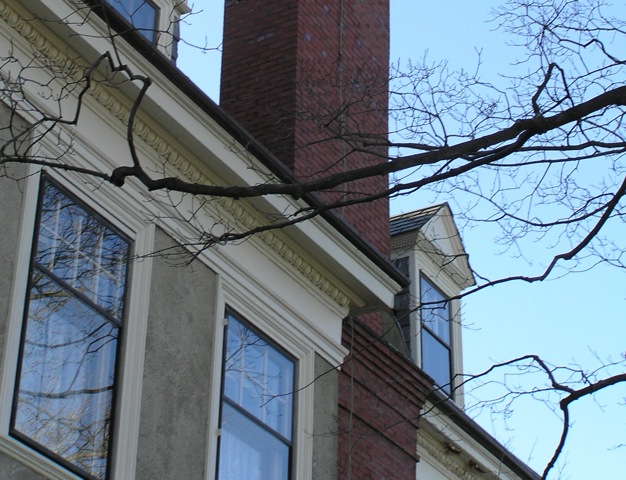 PROJECT MANAGEMENT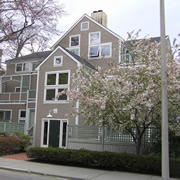 BROKERAGE
At The Hofeller Company, we take the time to understand your condominium property to provide personalized and customized services at the most economical price consistent with high quality. We provide all professional services for the smallest to the largest and most complex operations.
We pride ourselves on the close working relationships we have established and maintained over the years with suppliers and vendors in every area of property management. This has given us the bargaining power to ensure that we receive the highest level of attention for our clients.
We not only manage your property but we seek to maximize its value through careful budget planning and timely capital improvements. Instead of waiting for problems to occur, we anticipate and plan for their eventuality. We are familiar with the special needs of all types of properties, from historic buildings to the most modern structures.